Why Build a House in Costa Rica
Building a house in Costa Rica will be one of the great decisions you'll ever make.

Here are reasons why you should consider building a house in Costa Rica.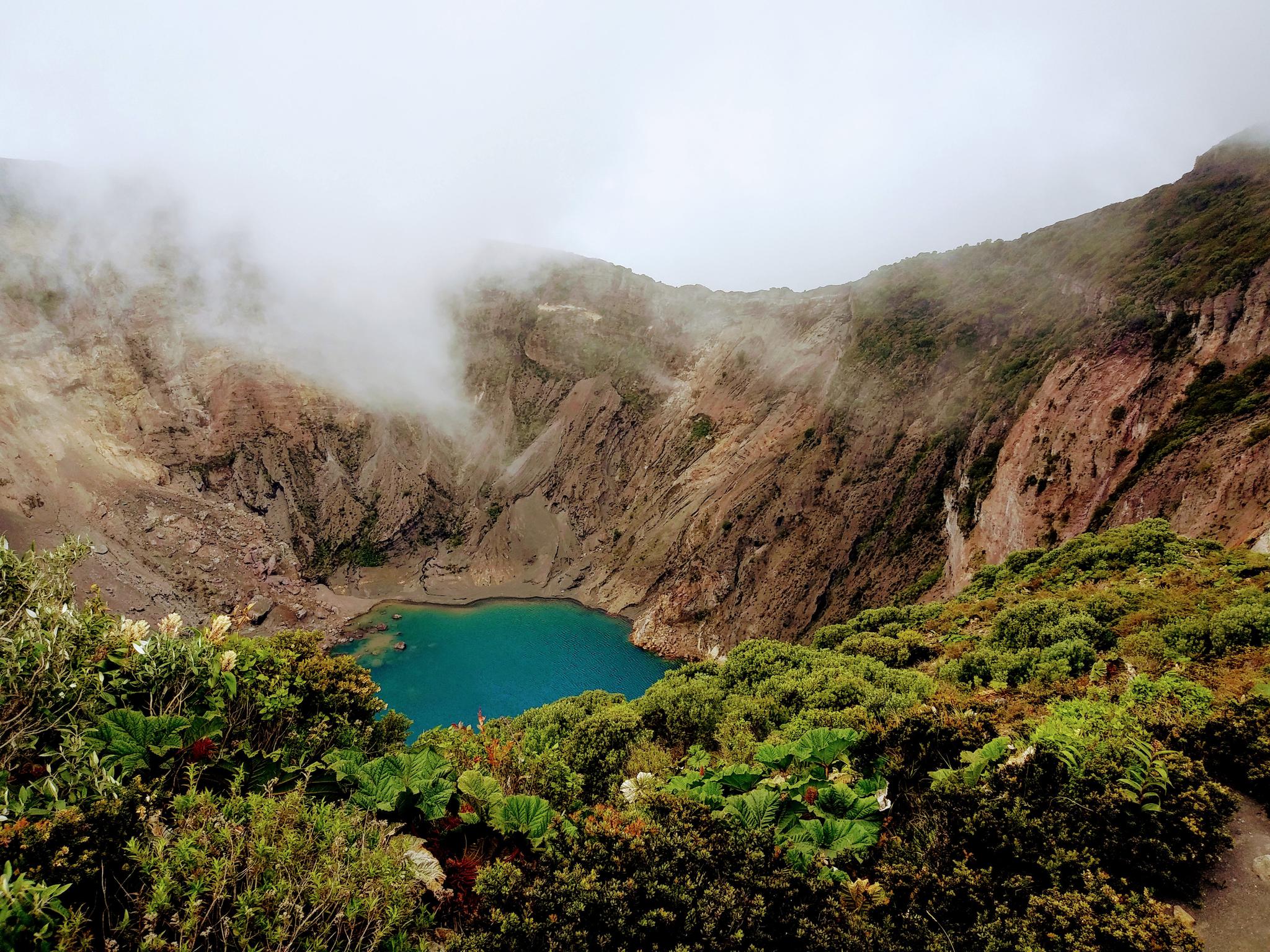 A beautiful country
Costa Rica is a country in Central America that is rich in culture, beautiful landscapes and fine cuisine.
It boasts of four UNESCO World Heritage Sites: Precolumbian Chiefdom Settlements with Stone Spheres of the Diquís, Area de Conservación Guanacaste, Talamanca Range-La Amistad Reserves / La Amistad National Park, and Cocos Island National Park.
Costa Rica also has warm weather and lovely locals, and many people consider staying here for good.
Affordable living
Everyone's cost of living depends on your lifestyle. You can choose to live lavishly or a simple life. But if you're looking for affordable day-to-day living, Costa Rica is an excellent option.
Prices of food and even alcoholic drinks are reasonably cheap. There are lots of supermarkets and even local farmer's markets if you want fresh produce.
Utility, transportation, healthcare and education costs depend on your kind of lifestyle.
The highest utility bill you'll find is electricity. Most of the time, it's because of air conditioners due to the temperature in Costa Rica.
There are shuttle and public buses, taxis, and commuter trains available for transportation if you don't have your own car.
Both public and private healthcare system in the country is considered one of the best in the world because of its quality. Most medications are also given out for free.
For education, you can enroll your child either in public or private schools. Public schools are certainly lower than private or international schools, depending on the school you choose.
Best place to retire in 2021
According to the 2021 Annual Global Retirement Index by International Living, Costa Rica is ranked number one in the list of the world's best places to retire in 2021.
Many tourists and retirees find the country not only beautiful but also peaceful, attracting visitors throughout the year. Since 1948, the country hasn't had an army.
Expats and visitors alike love how welcoming Costa Ricans are.
Reasonable cost when building a house
Whether you choose a huge or a simple one, you'll find that building a house in Costa Rica is reasonable.
Construction costs usually range from $750 to more than $1,200 per square meter.
When looking for a property, find a good real estate agent to help you look for a lot and a trustworthy construction company.
Whatever your decision may be, make sure to consult the experts when it comes to the construction of your dream home.
Need a team of experts in building your future house?
With all the wonderful reasons above, we know you're now wondering what it's like building a home in this paradise.


Feel free to contact us today.