2 Best Ways to Create Quality Content for your Website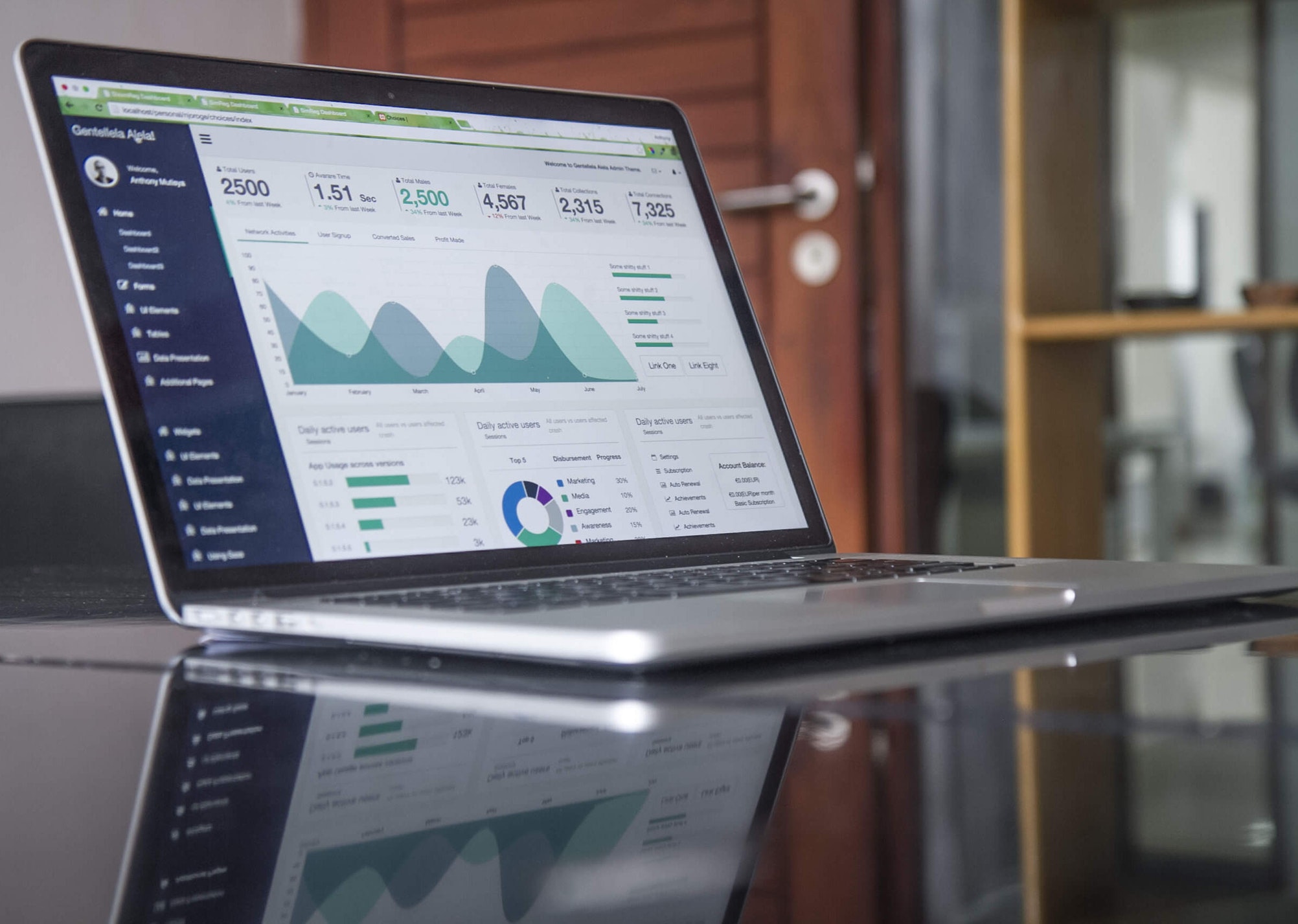 The online world is full of content; from articles to video blogs, there is content everywhere. In an ocean of vast information, getting noticed by your target audience can be challenging. To do this, your content must be informative and valuable. In short, it should be of high quality.
If you own a website that you want the whole world to know about, how do you make sure that you are offering quality content to your audience?
Out of the endless list of how-to's, research and optimization are two best ways to create quality content.
Research then Optimize
The meaning of high-quality content that we mentioned is just the tip of the iceberg. You have to research more on this topic as this will help you in every step of the way. Once you're done with that, you have to do your research on your audience, your competitors, the keywords you should use, and the trends on your niche or industry. In addition to that, know what SEO does to your website.
After doing your research and learning about SEO, it's time to work on strategies on optimization. By now, you should know that it can be hard work.
In a nutshell, optimization includes ensuring that:
Your content is engaging and shareable. It should answer the reader's query.
Your website should be crawlable.
Your content is keyword optimized.
Your title tags and meta descriptions can gather attention.
These are the two best ways to create quality content for your website. However, there are still a lot of other ways that you need to know in content creation. You just have to remind yourself that you are writing for your audience. Start planning for your content now!